Bayou Town
KIDS CLUB
---
Coloring Book
The Bible tells us
, "Command those who are rich in this present world not to be arrogant nor to put their hope in wealth, which is so uncertain, but to put their hope in God, who richly provides us with everything for our enjoyment. Command them to do good, to be rich in good deeds, and to be generous and willing to share. In this way they will lay up treasure for themselves as a firm foundation for the coming age, so that they may take hold of the life that is truly life."
(1 Timothy 6:17-19)
Alfons wants to share his marshmallows with you!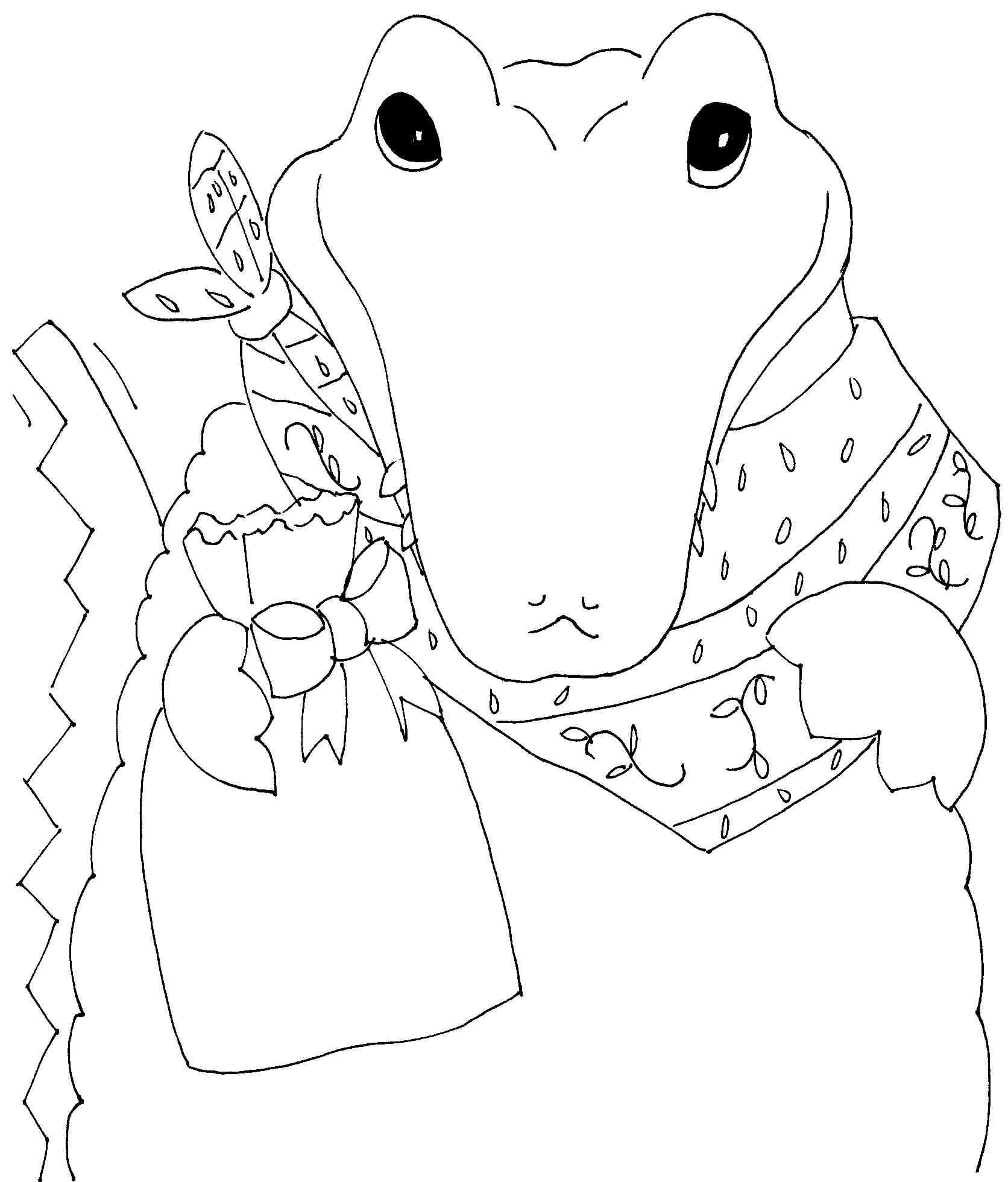 Alfons has something to share with you,

Will you share your special gifts too?

What are your special gifts?

Kindness? Helpfulness? Friendliness?

Art? Music?

?
ASK JESUS!
Terms of ART WORKS and LITERARY WORKS Usage
Unless specified (as in the coloring page activity where we give permission to print the activity), all art work or literary works expressly designed for BAYOU TOWN Productions are copyrighted either by BAYOU TOWN Productions, Ann Biedenharn Jones, or Pelican Publishing. Any copying of these works for duplication, distribution or purchase is prohibited and a violation of the copyright laws. Schools or groups wishing to use any piece of art from these web pages to promote their events must contact BAYOU TOWN Productions for written consent: bayoutown@att.net or (228) 586-0479.